A community of property investors you can rely on for help and expert knowledge
Here you are supported, educated, held accountable and encouraged
What You Get
Scroll down
We're a group based on the concept of sharing; not competing. We each run our own small business within our peer-to-peer community where collaboration is key to making each of us successful.

A mountain of hands-on-knowledge, ideas and experience is exchanged in the field on weekly RoadTrips. We use our own software to keep our members connected and share real-time property information.
Our Software
We Connect
We've brought a collection of people together who share a common interest in property, and created the My Properties model, a peer-to-peer community.

We're all at different stages and ages and we come from different experiences - we're here with our sleeves rolled up, ready to help and guide each other.

If we need something we ask; if we have some wisdom to offer, we speak up.
Meet Our Members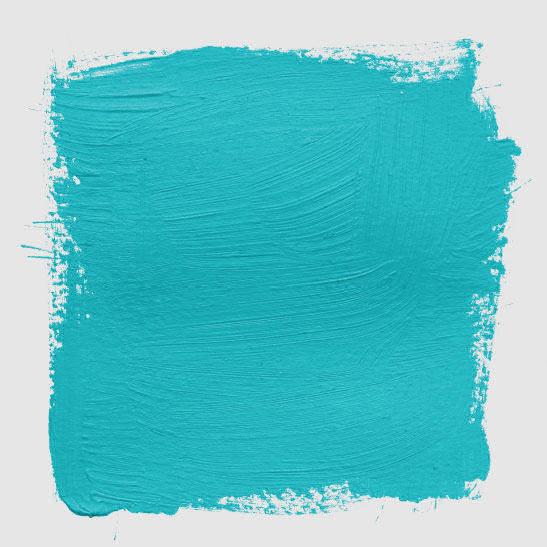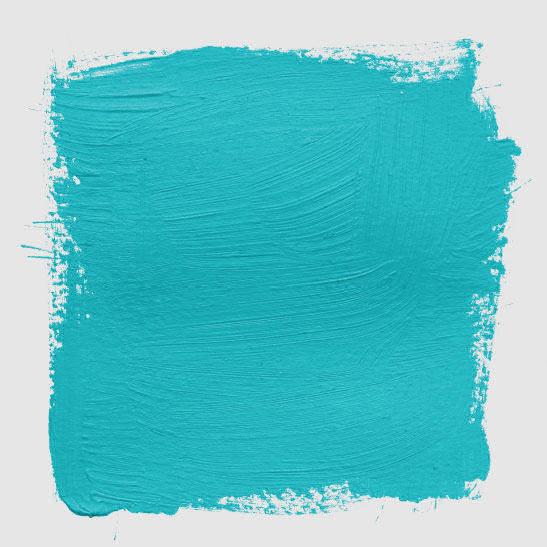 We are property investors and renovators. We take hand-me-down houses and transform them. We each run our own business. Taking action is what we are all about – we're creative, optimistic and always looking for opportunities.

There is a space for you to join us and achieve your goals in a supportive peer-to-peer network of like-minded people.